EYESIGHT
DDMagazine settembre 2013 è on line.
In questo numero: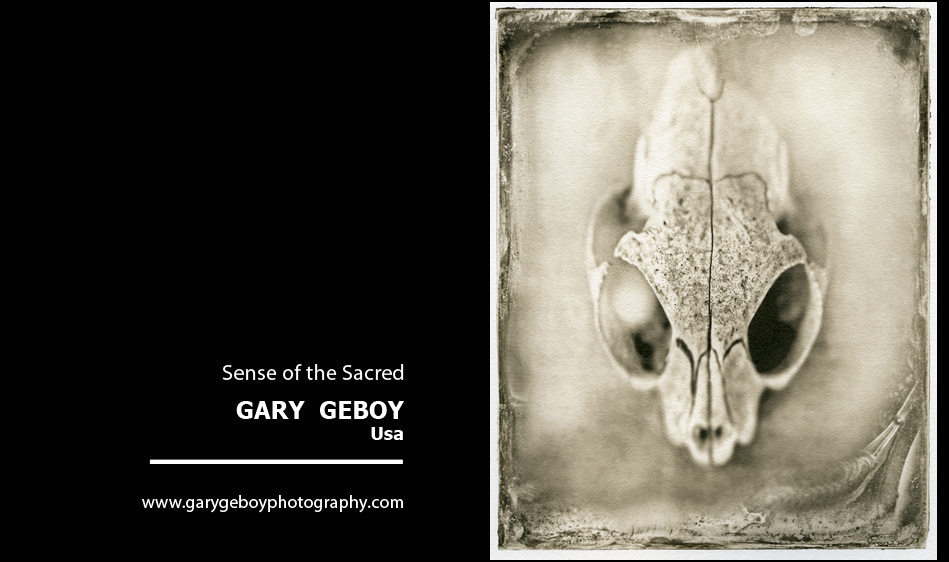 ALEKSEY MYAKISHEV
Fotogiornalista professionale, nato a Kirov, sta lavorando a una serie di documentari sulla Russia provinciale. Il servizio è dedicato al monastero di Donskoy, uno dei più bei monasteri di Mosca, fondato nel 1551.
NICOLA PUCCI
Nato a Palermo nel 1966. Artista di fama internazionale, ha realizzato mostre in Italia e all'estero, suscitando l'interesse di numerosi collezionisti d'arte.
MARCUS GABRIEL
Fotografo di origine tedesca, vive e lavora a Trieste. Ha organizzato workshop sull'ambrotipo e realizzato una mostra personale dedicata al falso ritratto di personaggi celebri come Ernest Hemingway, Tina Modotti, Clyde Barrow, Rasputin.
HANNA ILCZYSZN
Giovane artista di origine polacca, vive e lavora in Belgio. Ha esposto in mostre collettive in Belgio e Polonia, Nei suoi lavori cattura l'innocenza e l'incertezza dell'infanzia.
GARY GEBOY
L'artista presenta il suo set "Sense of Sacred", uno sguardo sulla zoè, la vita indistruttibile che scorre attorno a noi umani, un risveglio di immagini ispirate alla filosofia taoista.
EYESIGHT
DDMagazine september issue 2013 is on line.
Works:
ALEKSEY MYAKISHEV
Born in Kirov, professional photojournalist, currently working on several documentary projects on provincial Russia. His service is about Donskoy Monastery, one of the most beautiful monasteries in Moscow., founded in 1551.
NICOLA PUCCI
Born in Palermo in 1966, artist of the international art scene, has realized many exhibitions in Italy and several countries, well known by art collectors in the world.
MARCUS GABRIEL
German photographer, he lives and works in Trieste, Italy, He makes workshop of ambrotype, and has realized a solo show of his fake celebrities portraits, as Ernest Hemingway, Tina Modotti, Rasputin, Clyde Barrrow.
HANNA ILCZYSZN
Young Polish painter living in Belgium. She has been exhibiting her work at many group shows in Belgium and Poland. Her evocative paintings capture the innocence and uncertainties of childhood.
GARY GEBOY
He presents his set "Sense of the Sacred", a sight on the zoè, the undestroyable life that flows around human beings, an awakening of images inspired to daoist philosophy.