WARM UP
il numero di novembre 2013 di DDMagazine è on line.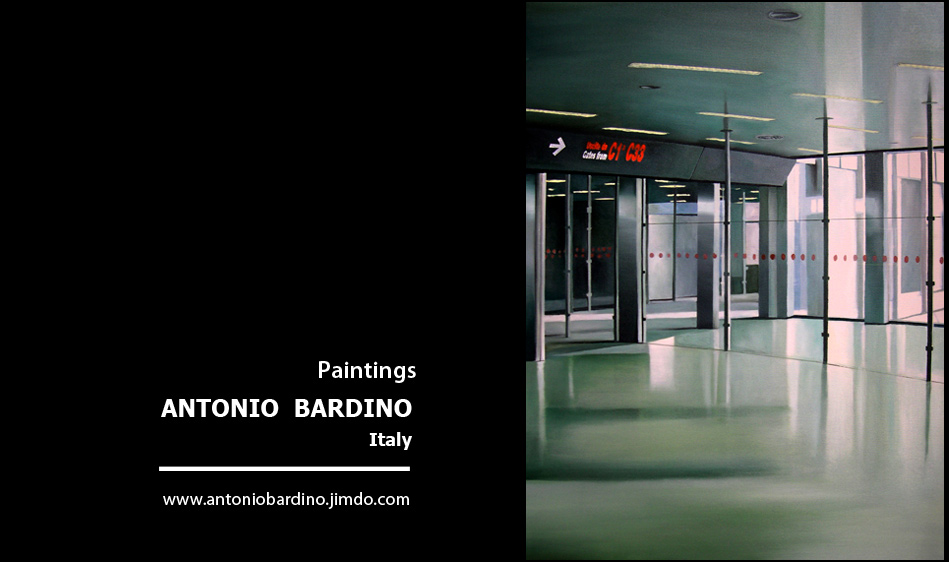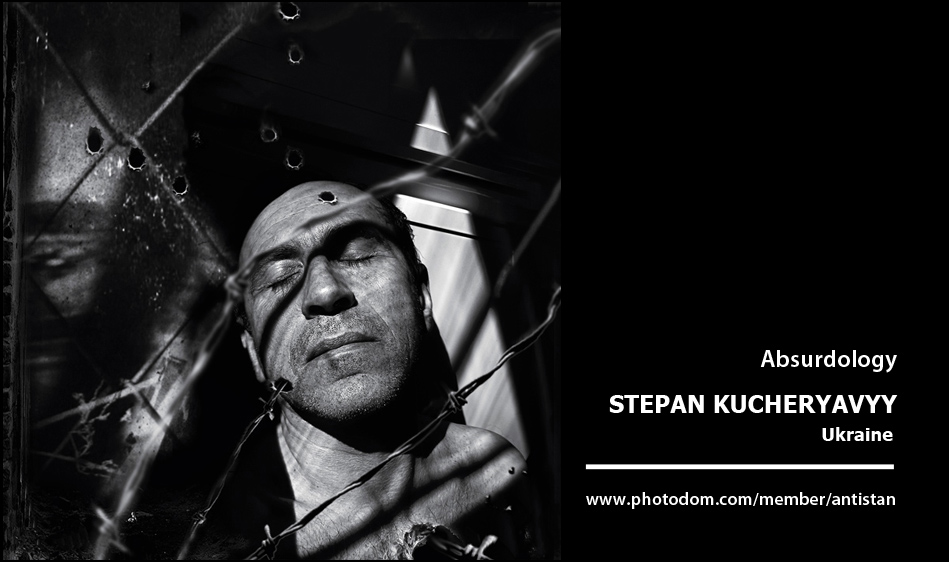 In questo numero:
NEIL CRAVER
La serie Omni_Phantasmic è un viaggio di metamorfosi nelle acque dell'incoscio. La ricerca metafisica estrema nei territori inesplorati della coscienza.
ANTONIO BARDINO
Vive e lavora a Udine. Presenta una serie di interni contemporanei vuoti di presenza umana attraverso una pittura densa che si sostituisce al mezzo fotografico.
ROBERT FLYNN
L'artista di Liverpool presenta la serie Anima, ispirata agli archetipi di Jung, una collezione di ritratti fotografici e un misto tra scultura e costume teatrale, un mezzo per comunicare e esplorare pensieri e desideri inconsci che sfuggono l'espressione verbale.
MIRJAM APPELHOF
Vive e lavora in Olanda. "Un giorno c'era una libellula sul davanzale. Pensai alla figura di un uomo depresso. Cominciai a disegnare e la storia era nata. La storia del piccolo omino buio racconta come abbandona le cose della vita che lo fanno triste."
STEPAN KUCHERYAVYY
Vive e lavora in Ucraina. Lavora nell'architettura e nel design, ha illustrato numerosi libri di poeti ucraini. Si dedica alla manipolazione fotografica sui temi del surreale, dell'assurdo e del grottesco.
WARM UP
november issue of DDMagazine is on line.
Works:
NEIL CRAVER
Omni-Phantasmic series is a visual voyage of metamorphosis, into the subconscious waters of the mind. The ultimate metaphysical quest into the undercurrent of consciousness.
ANTONIO BARDINO
He lives and works in Udine, Italy. He presents a series of contemporary interiors, without uman beings, realized with a thick tecnic of painting that substitutes photography.
ROBERT FLYNN
The Anima series, inspired by Jungian archetypes, is a collection of photographic portraits that use a mixture of costume/sculpture as a means to communicate and explore unconscious thoughts and desires that escape words and description.'
MIRJAM APPELHOF
She lives and works in Netherlands. "Once there was a dragonfly on my windowsill. … I recognized a man's figure, a depressed man. I started to take pictures and a story was born.The little man's story is about letting go the things in life making him sad."
STEPAN KUCHERYAVYY
Lives in Lviv (Ukraine). Works in fields of architecture and decorative design, has illustrated several books of Ukrainian poetry. The main interests lie in sphere of photo manipulation on themes of psycho-surreal absurd and grotesque.